About Us
On the new BrickStreet Marketing website, you'll find examples of a wide variety of services, including brand building, blog writing, video production and engaging graphic design. Although it only contains a sample of our work, it goes a long way in proving the point that brilliant thinking, smart creative and streamlined costs are not just within your reach, they're within your right.
Popular Services
Our Work
Testimonials

"I am very honored to have had the opportunity to work with Nick from BrickStreet. His skills and patience was humbling. The logo that he created for my business is outstanding and, I am a very satisfied customer. I highly recommend BrickStreet Marketing."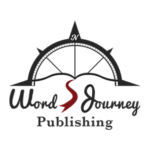 Peggy Grigowski
Owner/Author/Publisher
Word Journey Publishing

"Professional, skillful and precise. BrickStreet Marketing has that can-do spirit I was looking for and was able to deliver above and beyond my expectations."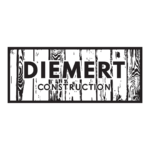 Dave Diemert
Owner
Diemert Construction

The BrickStreet Marketing team does an amazing job! They are constantly developing social media posts, assisting us with creating blogs, website maintenance, and video and photo production. I always look forward to working with the BrickStreet team and seeing their creative minds in action!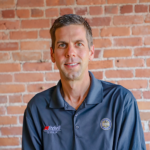 Patrick Gallagher
PGA, Director of Golf Operations
Mitchell Golf
How can we help?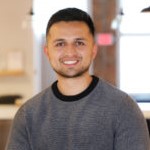 Edwin Rodriguez
Creative Director