"I am very honored to have had the opportunity to work with Nick from BrickStreet. His skills and patience was humbling. The logo that he created for my business is outstanding and, I am a very satisfied customer. I highly recommend BrickStreet Marketing."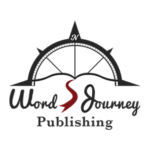 Peggy Grigowski, Owner/Author/Publisher, Word Journey Publishing
"Professional, skillful and precise. BrickStreet Marketing has that can-do spirit I was looking for and was able to deliver above and beyond my expectations."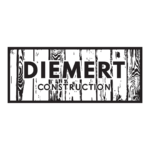 Dave Diemert, Owner, Diemert Construction
The BrickStreet Marketing team does an amazing job! They are constantly developing social media posts, assisting us with creating blogs, website maintenance, and video and photo production. I always look forward to working with the BrickStreet team and seeing their creative minds in action!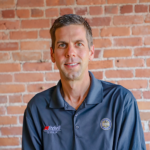 Patrick, PGA, Director of Golf Operations, Mitchell Golf
The articles that are being written lately by BrickStreet Marketing are great and very well written. I think we have come a long way from some of the past articles that I have seen over the years. Keep up the good work!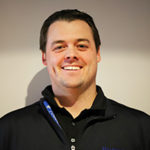 Kurtis, Sales Representative, Caster Concepts
The promotion they do is amazing quality. They put the business they are promoting first. Their team is full of creative and current ideas to grow your business!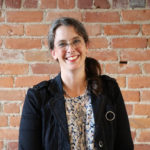 Laura, Manager, Albion Food Hub and Farmer's Market
BrickStreet Marketing was really great to work with. I appreciated their design insights, and especially their flexibility and patience in working with me to help see my vision come to life. I am very happy with the results.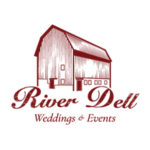 Afton, Owner, River Dell Wedding & Events